Double Opt-In Email BizOpp Seekers
List57.com Is The Leading Provider of Double OptIn Email & Phone Marketing Lists.
Our double optin lists are marketing magic. No hasses, no complaints, just good, solid email citizens who appreciate a good email offer and can ignore one they don't care for…
Double opt-in means they went through the step of confirming their email address. List subscribers have received an email and responded to it. This list gives you the ability to email large numbers of people (as with bulk email) from a regular email account because these people are so offer-friendly. Complaints and resistance come at a minimum when compared to other lists.
By the numbers…
Ariel from WordPress theme giant Elegant Themes explains…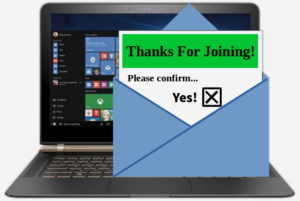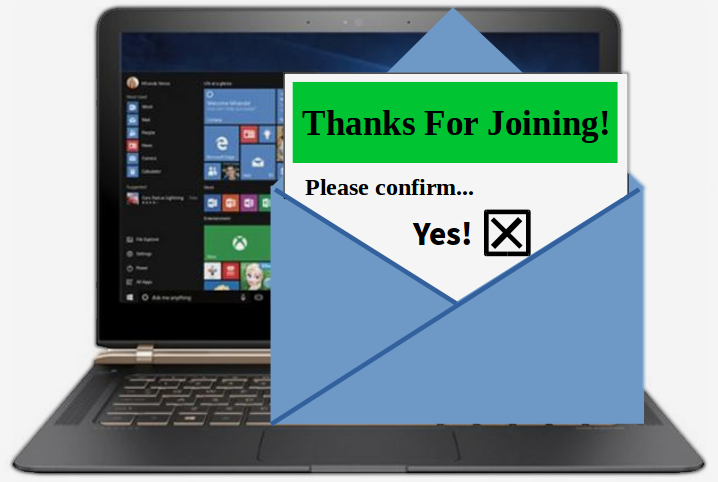 Double opt-in emails had a 72.2% increase on Unique Opens (not counted: multiple opens from a single subscriber)
Double opt-in lists saw a 144% higher open rate compared to single opt-in lists
Double opt-in emails saw 48.3% lower bounce rate than single opt-in emails
Arguably, these results come from a single test run by Mailchimp. However, Mailchimp enforces these results by their functionality and features. They offer easy to use double opt-in forms and templates and links to the CAN-SPAM act in their documentation. (Full disclosure: We use Elegant Themes and Mailchimp for our website) Most importantly, the numbers listed above thoroughly squash any scientific questions about market segment, isolation or deviation.
Double Opt-ins: A one-two punch!
Double opt in email lists provide the juice that your project needs. They are a one-two marketing punch; combining a large volume of offer-friendly subscribers with the trust level of a smaller, more intimate list. Double opt-ins entice a degree of familiarity at an earlier stage. Reaching large numbers of friendly, responsive people makes it easier to quickly show profit.
Double Opt-ins lower your costs
Normally to send bulk email you need to rent a private server with all kinds of costs and expenses associated to keep running your lists. With this double opt in email list you can save that huge expense by sending from a regular email address, since the folks on this list are so friendly and non-complaining
And The Best Part…
The people on these double opt in email lists are especially RESPONSIVE internet types. They like to mix it up. They like an exchange. People like to be challenged to think and learn. They will click if you have something worthy to say…
ORDER HERE

– Includes Name, Address, Mobile Phone, Email, IP, Date and Time in CSV format