Unity In Your Overall Marketing Voice Makes Your Offer Irresistible!!
This Is Where We Can Normally Make The Biggest Impact To Your Current Cash Flow – Paid Ads Combined With A Unified Marketing Plan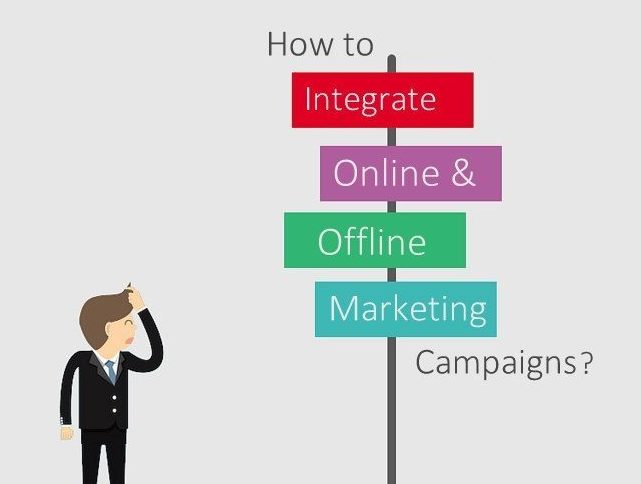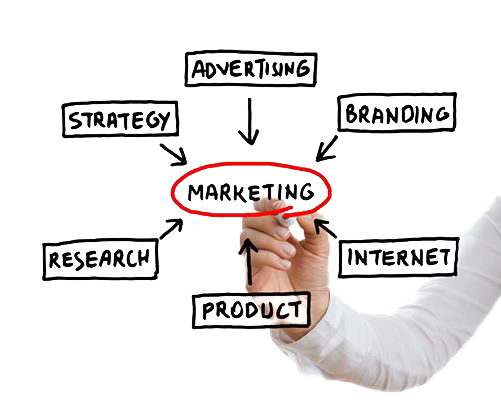 What Types of Marketing Does Your Business Engage?
Direct mail
Email marketing
Direct sales force
Distributors/VAR's
Online Advertising – Google, Facebook, Youtube, LinkedIn, Instagram, etc.
Telemarketing or telesales
Website Retail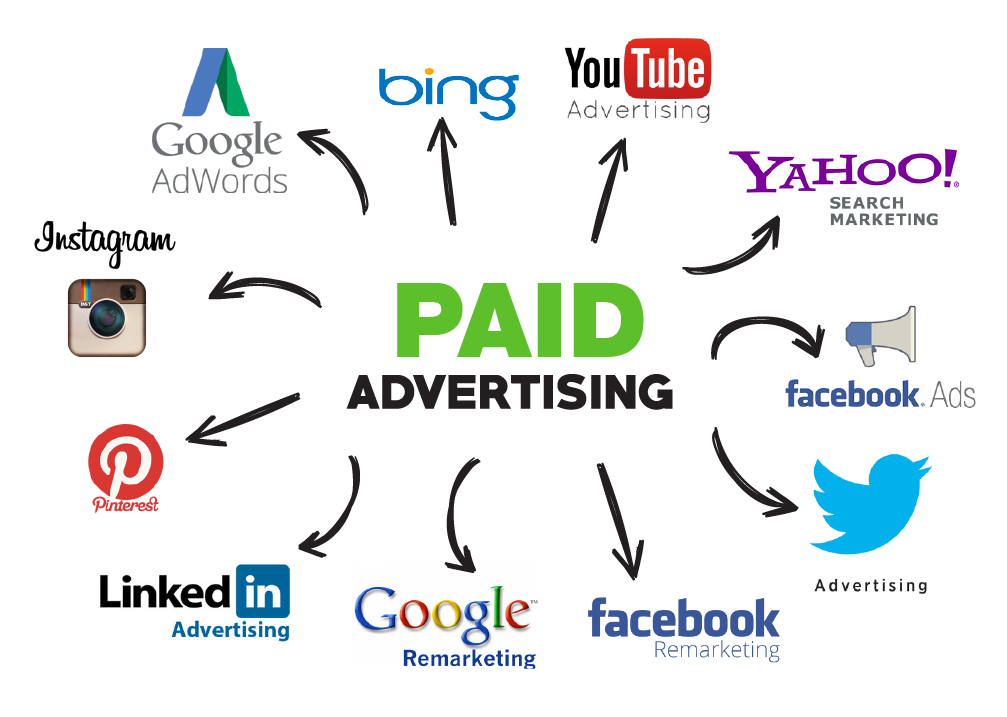 Would A Comprehensive Plan, Considering All Perspectives, Help…?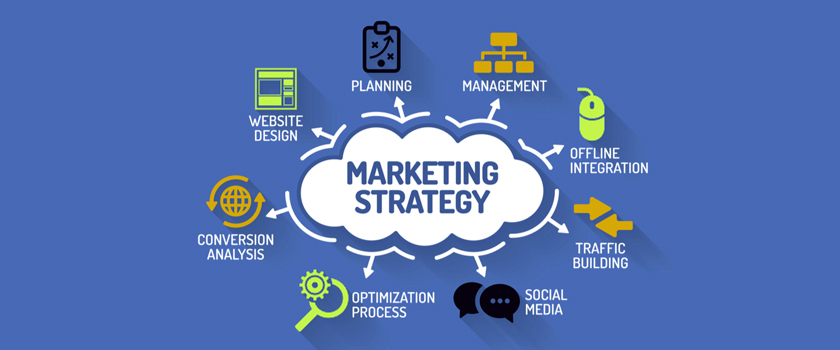 We Offer A FREE MARKETING EVALUATION, just take our quick survey (yellow button below) and we'll get back to you and brainstorm some ideas, based on your needs.