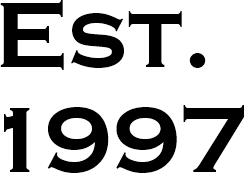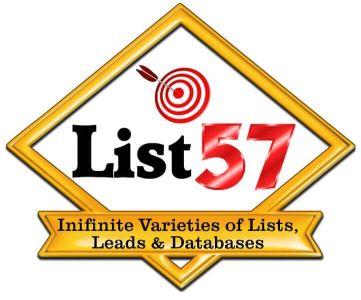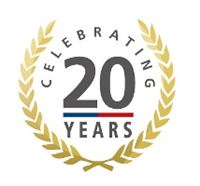 List57 Infinite Varieties of Lists, Leads, Databases
The crew at List57 have been providing the most current marketing lists, leads databases available since 1997.  We look forward to working with you and we relish the thought of helping you become successful in your business.  We will do "whatever it takes" to help you succeed!!
The best contact method is (click) here.  Or send an Email to info (at/@) List57 dot com

List57 is located in San Diego California, with offices on Camino Del Rio South in Mission Valley
"Hi, I look forward to helping you find the right lists, leads and broadcasting services so that you can reach your business goals on time and on budget.  I've been full time in the List Business since 1997 – I look forward to sharing my experience and resources with you." ~ Russ G.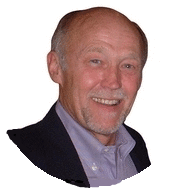 J.Michael Palka
Business Development Specialist
Over 40 years of business marketing experience helping small businesses grow revenues. Leads generated from our quality marketing lists help businesses acquire new customers. Give me a call and let's discuss your needs and see if I can help you grow your business.
List57 Is Located In
Mission Valley
San Diego
California