Business Opportunities Seekers Leads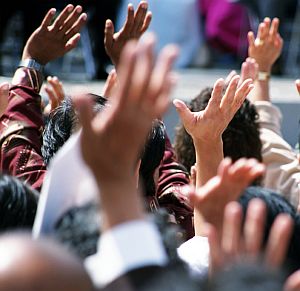 We have finally found a great source of Co-registration  Bizopps Seekers Opt-in Leads.  These people are looking for business opportunities NOW. They saw an advertisement on the internet for a "Home Based / Make Money From Home Opportunity." Then, they clicked on it, read the copy and decided to fill in the form to receive more information.
That's where you come in…the "more information" part…
They signed up, anticipating that they would be contacted. They are interested…
According to the United States Small Business Administration (SBA), small businesses account for 99.9% of all US businesses with almost a half million new businesses every year. Our lists tap into this demographic in a convenient and effective way. All of the bizopps seekers on these lists have qualified themselves as potential business owners by their enthusiasm and need to know more.
The unique thing about Bizopps Seekers is: They haven't bought anything…yet. This makes a great opportunity for you because they are hungry for information. You can be the one to fill them in on your product and start them on their journey.
List57 receives thousands and thousands of bizzopps seekers leads weekly. They don't just trickle in. They pour in! We research them and trim or aggregate them for your use. Typically, the lists are aged about 1-2 weeks. They are collected in a stream and the last few subscribers may be just days or hours old. We offer them at under 30 days because it takes a bit of work to collate and deliver them according to your needs. The lists offered here are organized by a List57 team member and sent to you via email in csv format.
Order your Bizopps Seekers Leads here…
Bizopp Seekers Leads
10,000 Under 30 days
Bizopp Seekers Leads
50,000 Under 30 days
Bizopp Seekers Leads
150,000 Under 30 Days
Or…use our request free quote button and we can help you find exactly what you are looking for…