Bulk Internet Optins For B2C Call Center's
Each Lead Contains 3 Contact points – Email, Phone, Postal
Leads Available In 1st Position, 2nd Position or Aged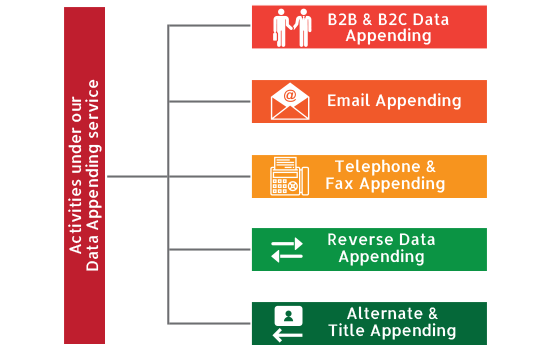 Image If You Could Learn Everything About Your Prospects, Or Current In-house Lists?
Buying a list from us
Your own current in-house list
Lists that you generate – like call centers, or your inbound lead flow
What if you could ad any field/s that you choose, that would help you in your sales process?  Fields like :
CONSUMER:
How many houses do they own? What are the their values/mortgages/insurances/features (pool, solar).
How many kids/wives/ex's? What are their ages/genders/insurances.
What are their interests? Golf/tennis/gardening/boating/cars/shopping/dogs/cats/travel/huge list goes on.