Bulk Internet Optins For B2C Call Center's
Each Lead Contains 3 Contact points – Email, Phone, Postal
Leads Available In 1st Position, 2nd Position or Aged
Image If You Could Learn Everything About Your Prospects, Or Current In-house Lists?
What if you could ad any field/s that you choose, that would help you in your sales process?  Fields like: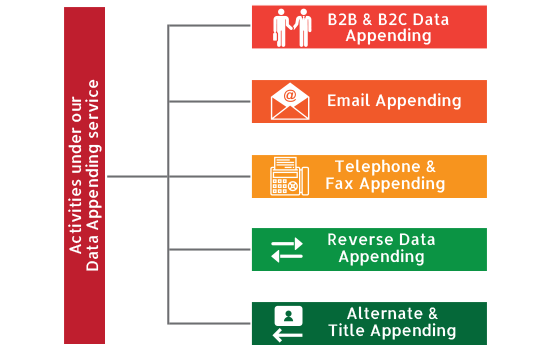 Life Events
Financial
Age
Behavior
Health Interest
Travel
Technology
Vehicles
9. Ethnicity
10. Individual Characteristics
11. Household Characteristics
12. Interest
13. Real Property
14. Buying Activity
We have so many lists we can barely count them. If you can't find what you are looking for, please use our request free quote button and we will help you find it.