Call Center Telemarketing Leads
We have the fresh Consumer OPTIN leads that will

keep you profitable

.
3 Contact points – Postal, Email, Phone
Available In Real-Time, Fresh Under 30 Days, Or Aged
Call center leads are consumers with phone numbers that you can load into an autodialer or predictive dialer or any dialer.  If you own a call center, you go through hundreds of thousands or more likely millions of phone numbers.
All our optin leads come with email address, and most include the phone number.  These are full record leads, including these fields:
PHONE, EMAIL,FNAME,LNAME,ADDRESS,CITY,ST,ZIP,IP,DATETIME,URL
Call Center Telemarketing Leads With 3 Contact Points
These Call Center Leads are extra powerful because they have 3 full contact points for each lead – mailing address, email address and phone number.  When prospects here about a company or offer in their email, their phone and at their dining room table (regular mail), they find themselves curiously compelled to respond to that offer.
The reason we can sell these leads at such a rock-bottom price is that we sell a large volume of fresh Call Center leads, so you can find tremendous savings with this aged data. 
Order Call Center Leads Here – All Less Than 90 Days Old, Fresh USA Optin Leads
50K Call Center Leads
$100
250K Call Center Leads
$250
500K Call Center Leads
$400
1 Million Call Center Leads
$595
These lists are in stock and will be emailed to you, usually within a few hours in csv text format.
NOTE:  There is no "targeting" for this list at this price.  These are nationwide USA.  We can do any targeting that you need. Please call for quote.
Do you need broadcasting services to these Call Center Leads (or any list)?
We can:
1. Broadcast your phone message to these Call Center Leads via autodialer.
2. Email broadcast your email message to these Call Center Leads.
3. Mail out your mailing piece to these Call Center Leads.
Please use our contact us or request free quote buttons to learn more.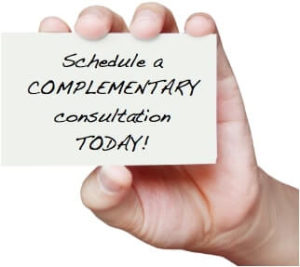 All Our Internet Optins and Call Center Leads Click Here