Medical Alert Leads – Contact "At Risk" Prospects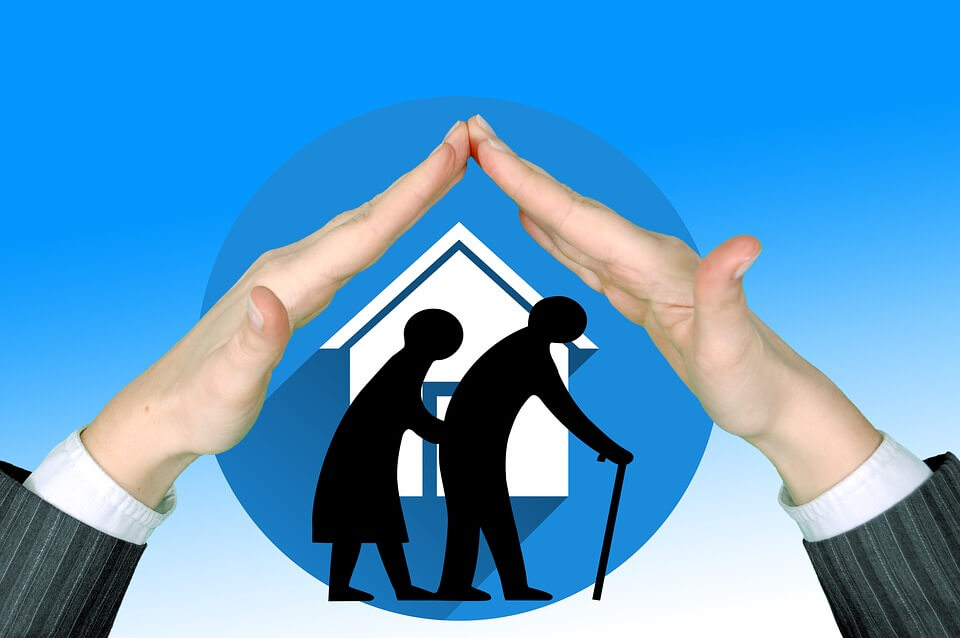 Includes Name, Full Address, Phone, Email and Much More
Real-Time Delivery Is Available
According to the United States Center for Disease Control (CDC) 2.8 million people are treated for a falling injury every year. The number of deaths per 100,000 falls is only about 60 but it is steadily increasing. Most likely, statistics such as these add to a fear of falling. The unfortunate result of that fear may be less movement in older people which only increases the risk of injury.
Considering these numbers, we can easily predict growing needs for Personal Emergency Response (PERS) or Medical Emergency Response Systems (MERS). Because of increased interest, there is a constant flow of leads that convert to sales in the Medical Alert business.  Our list of Medical Alert Leads puts you in contact with the people who are currently seeking quotes for medical alert services.
Here are the current column headers for the Medical Alert Leads you will receive in csv format:
Date_Posted, Time_Stamp, IP_address, First_Name, Last_Name, Address, City, State, Zip, Email, Home_Phone, Alt_Phone, Existing_conditions, Best_Time_To_Call, DOB, Add_info_Medical, Alert, Device, Source_url, Credit_provider, Current_coverage
Not sure about these lists?
Some things to ponder…
Every one of us has one of these two conditions: 1. We have someone in our family that is injured or old enough to worry about…or… 2. We are the person that is older or injured and worth worrying about. Perhaps, we can consider widening the net. Our Co-Regs and Mobile lists offer responsiveness and reach-ability for targeting condition 1. Arguably, these are Bizopps lists but doesn't it make sense to target busy young people with parents or other family living alone? Another option is bulk email or mega lists that leverage huge numbers cheaply to create positive ROI potential. Please use or request free quote or contact us buttons to find out more.