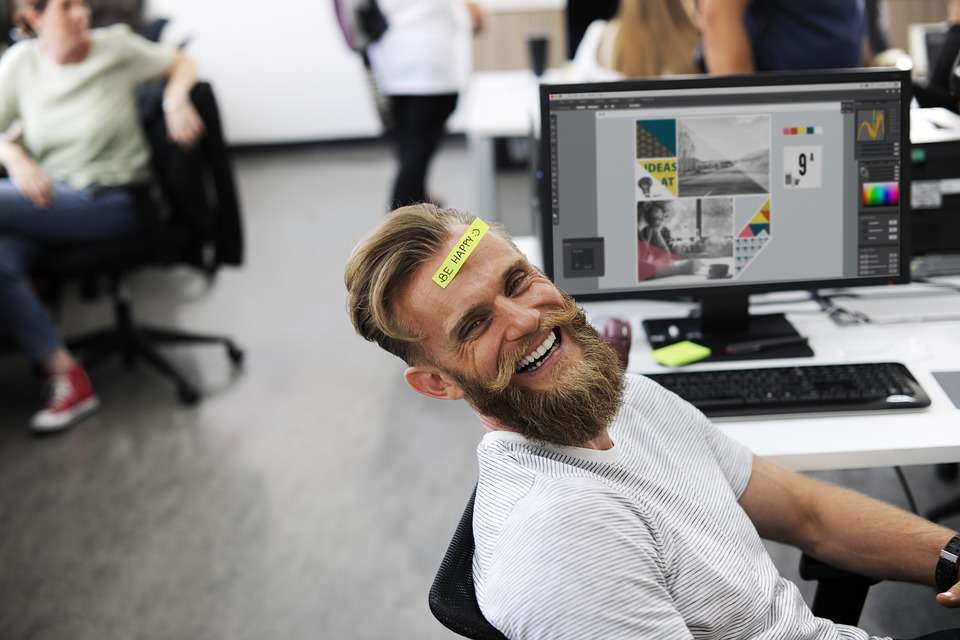 List57 has been working with leads for years and truly stands for their name by providing valuable data and information that businesses need especially the leads. They also have the comprehensive list of key IT personnel in different companies so their clients can target the prospects effectively. IT professional lists are a valuable resource to a lot of business from small to large and everything in between that has to do the IT industry.
Their IT professional lists not only consist of the IT personnel that businesses want; they also include a lot of information about the company that they are connected with. This makes their leads an effective tool in dealing with the IT professionals. Whether the clients want a bulk list of IT professionals or a customized one, they are the right company to deal with.
IT PROFESSIONALS LIST / DATABASE
Our Price: $797.00
This is a Nationwide Database of IT Professionals & CIO'S.
Over 90,000 Total Records
Records comes with:
First Name
Last Name
Title
Company Name
Address
City
State
Zip
Phone
Fax
Email Address
SIC Code
SIC Description
Number of Employees
Sales Volume
File Format: Microsoft Excel .csv