MCA Merchant Cash Advance Leads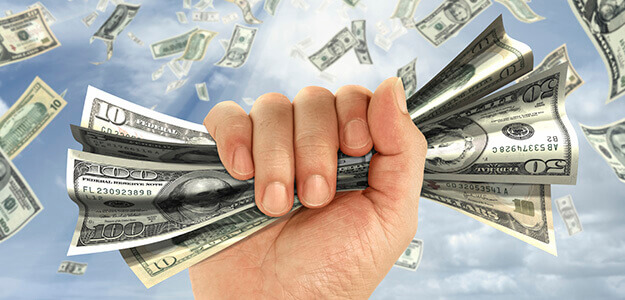 Contact Businesses Who Regularly Borrow Money
We Have 4 Different Categories/Options of MCA Leads – click to visit
We have Merchant Cash Advance Leads for sale. Cash flow is one of the biggest financial concerns for any business owner.  Our list of MCA Merchant Cash Advance Leads put you in contact with the people who are currently seeking a short term cash advance.
The term on these MCA Loans are approximately 3 to 6 months.  So that means that the same people get a new loan 2 to 4 or more times per year – they are always looking…  We put you in contact with the people who are interested in receiving quotes for MCA Merchant Cash Advances.
Each Business has been screened to be in business more than 6 months, and monthly volume over $10k.
---
MCA APPLICATIONS FOR SALE
Includes statements and documentation, etc.  These sell for $85 and up, each, when new.
These businesses normally all have a previous loans with terms normally 3 to 18 months and average funding of $35K.
SUGGESTIONS HOW TO USE:
1. Print application we sell you to give to sales persons
2. Have them calculate your commission $$ beforehand – motivational
3. Presale = you know they want and need a loan
4. You know their revenue because of statements.
FILTERS. Cash. 1 year in business. No BK's. No foreclosures. 15K+ per month in deposits.
42 MCA Applications, 2nd Position, 1 Month, $48 Each
100 MCA Applications 12-18 Months Aged $17 Each
Long-Form Phone Applications 
All fresh data 6 months to 1 year old – THE BEST VALUE!!
ACTUAL HEADER:  phone1,company,firstname,lastname,address1,city,state,zip,phone2,email,phonework1,yearsinbusiness,revenuepermonth,amount,loanuse,comments
60 Real Time MCA Longform Leads – $32 Each
700 – 1 Week MCA Longform Leads – $3 Each
1500 MCA A-Lender Declined, 7 Days, $1.50 Each
Internet Optins With Best Email, Interested In MCA Leads
Only 14 cents each – 5000 for $700
Or 40,000 for only $3000 (7.5 cents each!) Payment with bank wire or bitcoin only
USA MCA Optin Leads Currently Available – 220,000 Total – Call or write to get a price for all of them.
TYPICAL HEADER = Phone1, Company, Firstname, Lastname, IP Address, Loan Use, Email
500 MCA Optin Leads – $200
2500 MCA Optin Leads – $700
Can't find what you are looking for? Please use our contact us or request free quote buttons and we will find it for you…