Accredited Investors Wealthy High Net Worth Individuals 8 Files = 18,000 + Total Leads
Details of Our Accredited Investors Wealthy High Net Worth Individuals Leads:
Accredited Investors Yacht and Aircraft owners 3677
Accredited Investors Sports Players and Celebrities 1525
Accredited Investors Palm Beach Investors 978
Accredited Investors Home Owners Florida 4191
Accredited Investors Gunn Allen Firm Clients 469
Accredited Investors Florida Whales (Uber Wealthy) 676
Accredited Investors Farmers 2883
Accredited Investors Investors 3774
Total= 18,173 Accredited Investors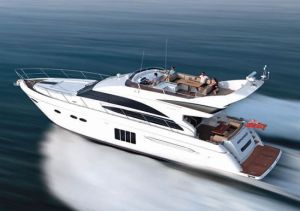 8 Files of Accredited Investors from same person 18,000 + Total Leads.  These lists have made the last few years in my career very profitable. These have been a vein I could always turn to, too raise money. I have kept them tucked away and very private to ensure they are not beat up. These investors have big money and a good ear to listen and participate in projects. From private placements to gold and silver to oil and gas, you name it these guys will take a look and move if it's right to them. Whoever has the privilege and opportunity to capitalize on this list will be very, very wealth when it's all said and done.
In any business you get what you pay for. If you're a cheap skate, keep on moving! If you want penny leads, go find em! They're a penny a name for a reason! However if you want the best you can find, this list is very reasonably priced at .40 cents per record for an individual file or .25 cents per record for the whole lot. And remember they are all Accredited.
And let me say this….Virtually, every broker I have ever given the opportunity to make a couple calls from this list has done extremely well. I am confident if you step up and get a hold of these you will do really well too.

All files in excel format for easy transfer. All files include Name, phone number, and address. Some files have email address.
Buy any pieces of the list – 40 cents each ($400 per 1000)
Or buy all 8 files – $4500 Or Make An Offer