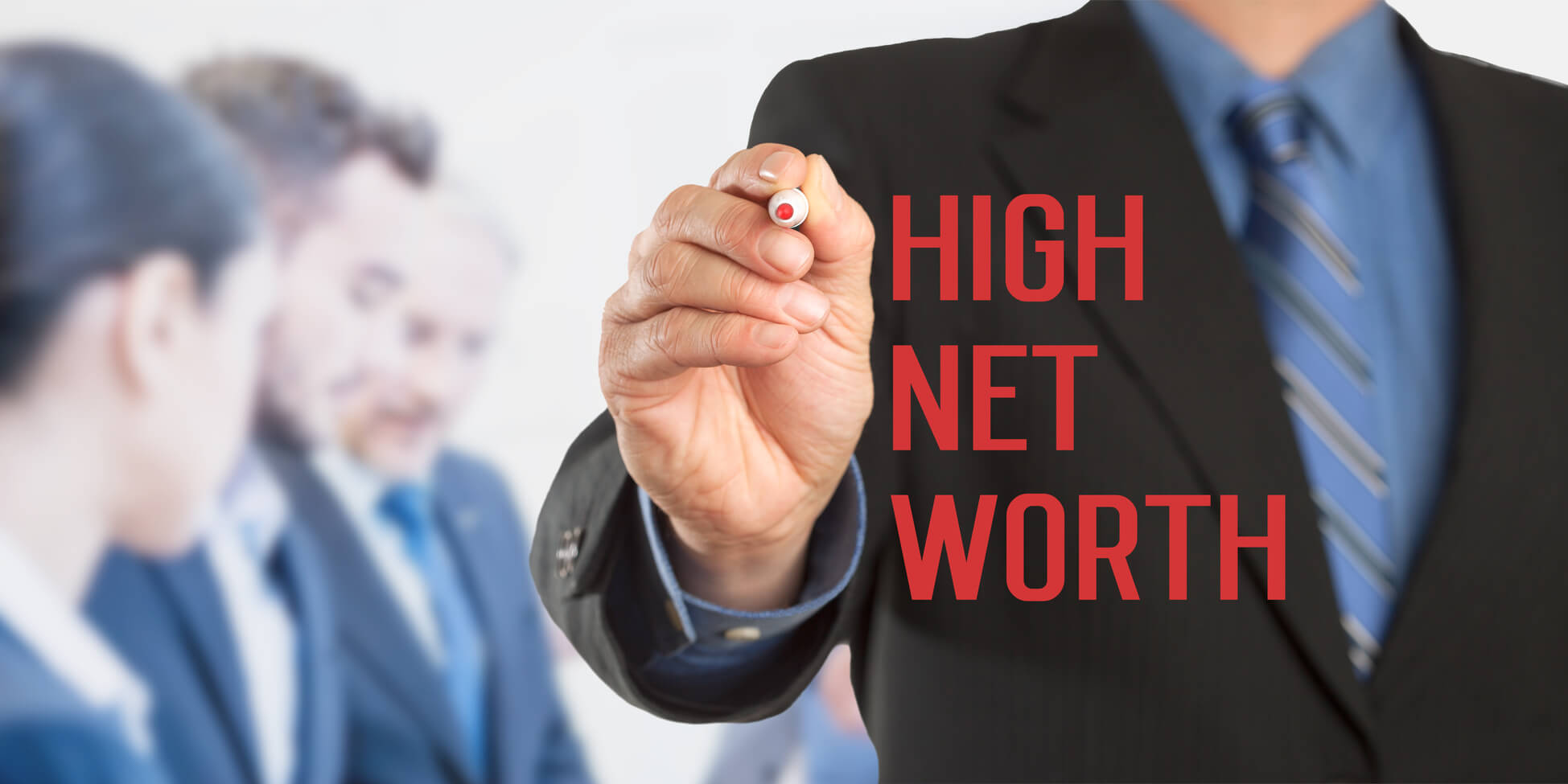 When looking for startup funds, you can go with professional investors, or be ambitious and go for other high net worth individuals. Here's the difference.
If you are hunting revenue to fund a project or business venture, there are several strategies to consider. One of those might be finding high net worth individuals to invest in your vision.
It's certainly an option worth considering, but do your research before you begin. Here's what you need to know.
The Difference: Professional Investors and High Net Worth Individuals
It is important to make some key distinctions between professional investors and high net worth individuals. First, professional investors have some subcategories including:
Institutional
Individual
Institutional investors are overseen like a corporation and have boards, committees, and other professionals managing their risk.
Individual investors are just what they sound like: individuals. Their personal risk will only affect them and they are often free to take bigger risks than institutional investors.
The benefits of approaching a professional individual investor include a lot less red tape. Here are just a few ways they have some advantages over institutional investors:
Less distraction from a board or committee that has to be answered to
No career risk
Higher individual profits
The Down Side
Professional investors, both individual and institutional, are not necessarily wealthy. They will also have more to possibly lose when funding a project. If you're start-up or project has minimal risk, however, they may be a good option to consider.
If you are presenting a riskier venture, high net worth individuals may be your best bet. While they may be more ambitious to pursue, the payoff could absolutely be worth it.
What is a High Net Worth Individual?
There are subcategories of high net worth individuals as well. These subcategories have everything to do with the total liquid financial assets of the person. Here's a brief breakdown.
Sub or Affluent HNWI: More than $100K but less than $1M in total liquid financial assets.
Very HNWI: Between $1M and $30M.
Ultra: Over $30M.
Liquid financial assets usually means cash on hand, but can also refer to assets that can be quickly converted into cash as well, such as:
Accounts Receivable
Stocks
Government Bonds
Tax Refunds
Certificates of Deposits
More HNWIs reside in the United States than anywhere else in the world. In fact, over 1.3% of the U.S. population is considered a HNWI, equal to about 4.68 million people.
Obviously, there is a large pool to market to if you're considering seeking out HNWIs as investors.
Now that you understand the difference in professional investors and HNWIs, you can begin to develop a plan. Once you decide which group you'll market to, you'll need to narrow the field of possibility within that group. So where do you begin?
Building your Strategy
Getting a list of investors from List57 that will best match your project or business venture can help you avoid wasting precious time and money. 
Contact us today to help you reach out to the investors who are the key to getting your project off the ground.