Contact Diabetes Patients From Two Different Sources
1. Current Internet Optins
2. Existing Databases of Patients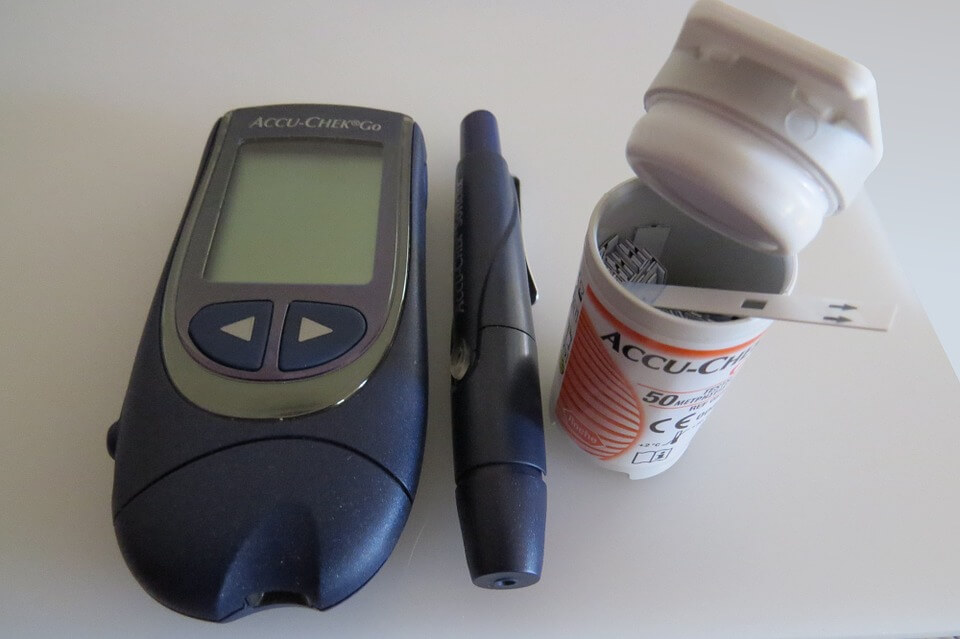 Mobile Opt-in Includes Name, Full Address, Phone, Email
Super Fresh Delivery Is Available
Diabetes is a huge health issue and one of the largest financial concerns of our time. You improve the situation by creating a competitive market for the wide range of products needed to support diabetic care.  Our list of diabetic optins puts you in contact with the people who are currently seeking relief for their diabetes. Contact people now who are interested in receiving quotes for diabetes related items.
Here are the current column titles for the Diabetic Leads you will receive in csv format:
FNAME, LNAME, EMAIL, ADDRESS, CITY, STATE, ZIP, PHONE, GENDER, DATE and TIME, IP
Our Lists Help Your Products Empower Diabetic Care and Well-Being
Think about it…
We are both helping to improve the lives of people stricken with this horrible disease. We provide genuine leads of consumers with diabetes related issues and you offer solutions for their medical needs. These folks are concerned about finding a steady supplier of their critical meds and supplies. By working together, we are helping to mitigate a national health crisis by creating a pipeline for diabetes healthcare.
As usual, it is not all black and white. The way we do these things is important.  We have to be careful because of the CAN-SPAM act as well as public scrutiny of outbound marketing in general. It pays to be nice when conducting your campaigns. For our part, our Diabetic Leads are developed through online strategies including keyword search, email online strategies and are 100% opted in. The best thing about our fresh leads is that all have been pre-screened as mobile optins.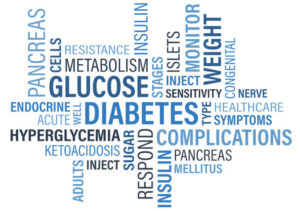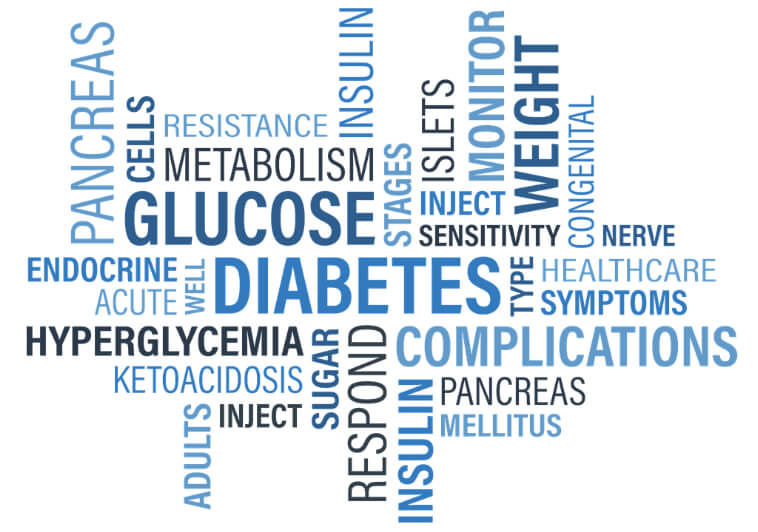 Mobile optins are an important tool for today's marketeers. With this list, you can broadcast using any or all of the best tactics; email, snail mail, voicemail and texts. The address and gender information can be used to further target demographically.
As you can see, our lead capture and distribution infrastructure allows us to provide the highest quality leads anywhere. These leads are perfect for firms looking for a steady flow of leads which convert into sales on a predictable basis.  Our Diabetic Leads are sold real-time. This means that the leads you buy are sold only to you.
We deliver your fresh Diabetic Leads via email in CSV format.
Exact Header: FNAME, LNAME, EMAIL, ADDRESS, CITY, STATE, ZIP, PHONE, GENDER, DATE and TIME, IP
1st Position – 1 to 3 Day Old Leads –

GUARANTEED GOLDEN!!

100K – $1350 | 250K – $2500 | 500K – $4000 | 1 Million – $7000
2nd Position – 3 to 5 Day Old Leads
Diabetes is a severe condition that doesn't just go away. We have found that 2nd position or aged leads can work well for persistent market segments such as this. In fact, our fresh leads often go unsold which gives you first crack at them for a discounted price. A good campaign and script will produce with any of these lists. We offer and promote 2nd position and aged lists because they provide a less expensive way to test markets and offers.
An easy way to measure list effectiveness is cost-per-opportunity or marketing qualified lead (MQL); the cost of getting an interested person on the line. For 500K Diabetic leads the cost for 1% converting to an opportunity is 80 cents for 1st position and 50 cents for second position. That is a 46% cost difference for a lead that may have the same value. It depends on our traffic for the vertical this week but it is a large margin in any case.
Aged Internet Optin Leads – Under 30 Days Old
Our aged lists enable you to test campaigns and ratchet up the numbers while keeping costs to a minimum
Another way to look at aged leads' value is testing campaigns or setting a baseline. A target conversion of 1% brings 50 people to the table in our 5K aged list. That should be enough to pay for your list and get your data. Importantly, the margin of error of 1.4% is close to one person more or less for the conversion number which indicates a predictable outcome for larger lists. Conversion numbers of 49 or 51 would be useful. By comparison, a list of 1000 would have a 3.1% margin of error. It is easy to see that predicting large results from 10 conversions becomes difficult. A difference of one person means nothing to larger results and errors may multiply when scheduling and operations are considered. Arguably, the 5K list is the bare minimum for predicting larger lists and we offer it at a very reasonable price.
Header includes: FNAME, LNAME, EMAIL, ADDRESS, CITY, STATE, ZIP, PHONE, GENDER, DATE and TIME, IP
Diabetic Databases of Existing Patients That We Have Acquired
We have source 3 or more different databases of existing Diabetic Patients..
These databases have different fields, counts, etc. Everything is unique with each list.
One file has about 300,000, another is 800,000, and we now have available a list of 3 million available.
Please let us know HERE what you are looking for, and we will see if these files may work for you.
Inventory of Previously Sold Files – In Stock
Here are all of the Diabetic Optin leads that we previously sold, and now have available for immediate delivery. Pricing varies according to size and age.
2019
100K – 6/19/19
We have so many lists we can barely count them. If you can't find what you are looking for, please use our request free quote button and we will help you find it.