MCA Merchant Cash Advance Leads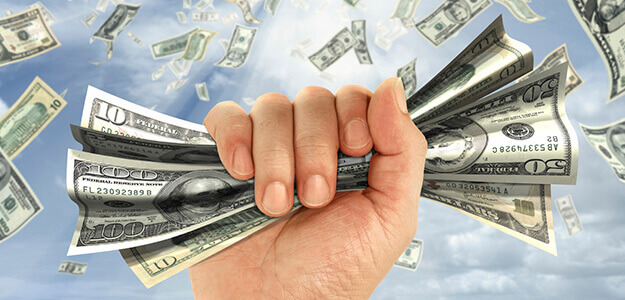 Contact Businesses Who Regularly Borrow Money
We Have 4 Different Categories/Options of MCA Leads – click to visit
We have Merchant Cash Advance Leads for sale. Cash flow is one of the biggest financial concerns for any business owner.  Our list of MCA Merchant Cash Advance Leads put you in contact with the people who are currently seeking a short term cash advance.
The term on these MCA Loans are approximately 3 to 6 months.  So that means that the same people get a new loan 2 to 4 or more times per year – they are always looking…  We put you in contact with the people who are interested in receiving quotes for MCA Merchant Cash Advances.
Each Business has been screened to be in business more than 6 months, and monthly volume over $10k.
---
MCA APPLICATIONS FOR SALE
Includes statements and documentation, etc.  These sell for $85 and up, each, when new.
These businesses normally all have a previous loans with terms normally 3 to 18 months and average funding of $35K.
SUGGESTIONS HOW TO USE:
1. Print application we sell you to give to sales persons
2. Have them calculate your commission $$ beforehand – motivational
3. Presale = you know they want and need a loan
4. You know their revenue because of statements.
FILTERS. Cash. 1 year in business. No BK's. No foreclosures. 15K+ per month in deposits.
Long-Form Phone Applications 
DATA. $2.5 to $4.5 when new.
All fresh data 6 months to 1 year old – THE BEST VALUE!!
ACTUAL HEADER:  phone1,company,firstname,lastname,address1,city,state,zip,phone2,email,phonework1,yearsinbusiness,revenuepermonth,amount,loanuse,comments
Internet Optins With Best Email, Interested In MCA Leads
Only 14 cents each – 5000 for $700
Or 40,000 for only $3000 (7.5 cents each!) Payment with bank wire or bitcoin only
USA MCA Optin Leads Currently Available – 220,000 Total – Call or write to get a price for all of them.
TYPICAL HEADER = Phone1, Company, Firstname, Lastname, IP Address, Loan Use, Email
Is Your Business Looking For A Loan..?
Our Rates Beat Bank Loans Every Day!!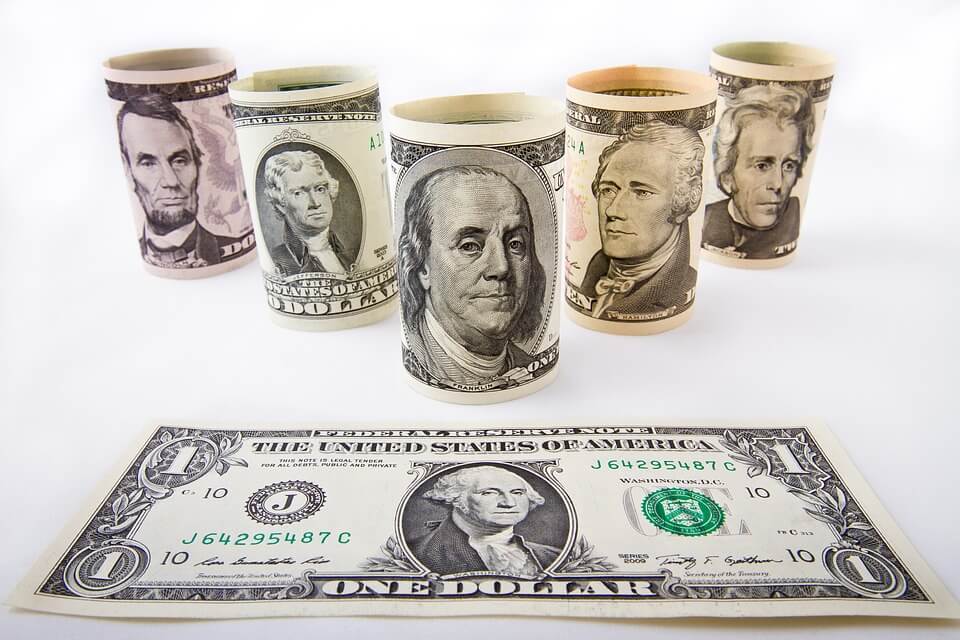 MCA Merchant Cash Advance Leads Help You Monetize The Cash Industry
We provide genuine leads of businesses with cash flow issues that require them to find temporary stop-gap cash. These merchants are concerned about finding a supplier for their critical cash flow issues.
List57.com can connect you to these prospects to help them take care of their cash advance needs.
We specialize in providing fresh MCA Merchant Cash Advance leads. The best thing about our fresh Merchant Cash Advance leads is that all the leads have been pre-screened and ultra fresh.
Our leads are effective for your customer care solutions, along with the flawless timing. Our lead capture and distribution infrastructure allows us to provide you with the highest quality leads anywhere.
We are leaders in providing successful leads that are reordered week after week, because they bring in the positive ROI consistently to MCA Merchant Cash Advance related companies.
Our Merchant Cash Advance MCA Leads are developed through online strategies including keyword search, email online strategies and others. 
These leads are perfect for firms looking for a consistent marketing strategy that delivers a steady flow of leads that convert into sales on a predictable basis.  Our Merchant Cash Advance MCA Leads are sold on a fresh basis which means that the leads you buy are open and responsize to your offers.  One of the greatest advantages of our MCA Merchant Cash Advance Leads is your ability to reach prospects at both a phone number and an email, which can be one of the most powerful marketing techniques of our time.
We work with companies that focus on providing Merchant Cash Advance solutions to their customers, and many are doing extremely well with our leads and order them weekly.
We deliver your fresh MCA Merchant Cash Advance Leads via email or can be posted into your CRM solution.
Cash-In With The Merchant Cash Advance Trend – Order Your Fresh Set of MCA Merchant Cash Advance Leads Today.