Survey Leads, Telephone Interviewed BizOpp Seekers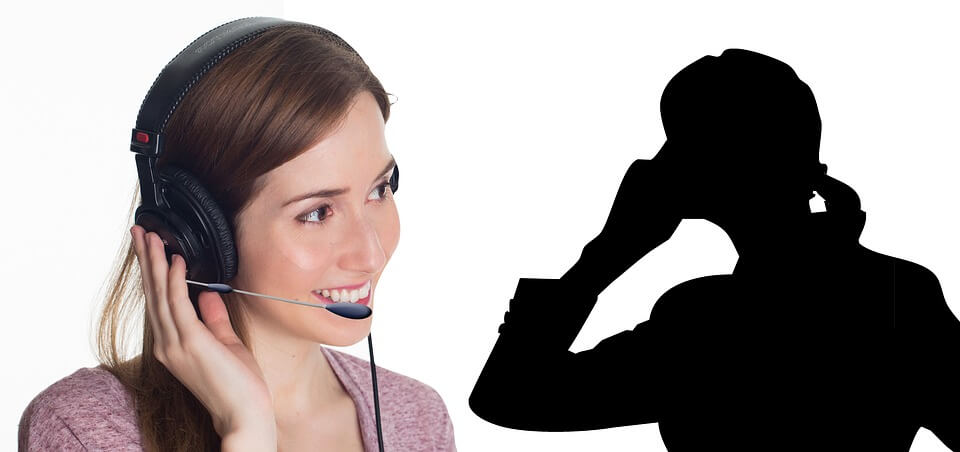 Now you can contact people who are actively seeking a new business opportunity, and have had their interest CONFIRMED by a live, human telephone interview.
PHONE INTERVIEWED SURVEYED — easy to explain – these are people who fill out a form that they are interested in a work from home situation.  They are physically called to verify that and to verify that they are:
1. Indeed Interested
2. Have $400 or more to start a business and
3. they have 20 hours or more weekly to work this business
Talking to people who are ACTUALLY LOOKING for a business opportunity gives you very accurate snapshot of the prospect, to better prepare you to step into their life, where they're at and what is motivating them. Finding out this information, you will know almost immediately if your opportunity is a fit for them.
If the top of the company leaderboard is where you want to be, there is only one way – you must communicate with qualified prospects, lots of them… With these Super fresh Survey Leads you'll be on the top of the leaderboard in record time – including the "big bucks" that come along with that position.
If you market to Work At Home & Home Based Business, MLM or Network Marketing then you will surely go to the top of your company performance charts. Working these leads on a regular basis, how could you not succeed? If your program is sound and you remain consistent and involved, you'll excel and even exceed your peers.
All of these leads are CAN-SPAM 2003 Compliant.
And above all, we deliver VALUE!! Basically, you are paying a fair price (actually a GREAT price) for the survey leads. On other websites, people honestly pay from $2.50 to over $3 per lead for these exact same Daily Optin Survey Leads – and they are well worth it!! But, our philosophy is that we would rather sell them for less, but we are able to sell more of them. We sell these leads for under $1 each. The leads will be email to you in csv format (plain text, fields separated by commas).
Don't delay, order today.
ORDER HERE

– Survey Leads Phone Interviewed BizOpp Business Opportunity Seekers Leads
Survey Leads Phone Interviewed
100 Leads 24 Hours Or Less
Survey Leads Phone Interviewed
500 Leads 24 Hours Or Less
Aged Survey Leads
500 Leads 30-90 Days Old
Aged Survey Leads
2500 Leads Under 6 Months Old