by
Business Opportunity BizOpp Seekers Leads, Guaranteed Accurate Email List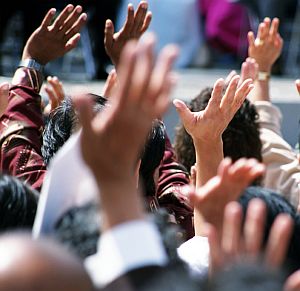 We receive a regular supply of some of the hottest and biggest names in "Business Opportunity Seekers" websites. Here is a sample:
100bestfranchises.com
betheboss.com
entrepreneur.com
btobfranchise.com
work-at-home-directory.com
work-from-home-directory.com
hbwm.com (Home Based Working Moms)
Consumer Internet Email Leads Guaranteed AT LEAST 90% Accurate/Deliverable.
These leads are an outstanding value because they include 3 contact points: Address, Phone and Email. Each record includes Email Address, First Name, Last Name, Address, City, State, Zip, Phone, Date of Opt In, Date of Email Verification, IP, Source URL.
Order your Business Opportunity Seekers (BizOpp) Leads, Guaranteed Accurate Email List here:
Size Price
5,000 $140 – Buy Now
25,000 $175 – Buy Now
50,000 $225 – Buy Now
100,000 $275 – Buy Now
250,000 $350 – Buy Now
500,000 $500 – Buy Now
1,000,000 $650 – Buy Now
2,000,000 $750 – Buy Now
5,000,000 $1000 – Buy Now
Target Your Leads by Location
$200 per Targeted Zip Code – – Buy Now
$250 per Targeted City – – Buy Now
$300 per Targeted State – – Buy Now
Click Here to get your free quote of how many records are in your city, state or zip – in the category you want. Please note: A maximum of 5 city, state or zip count requests at a time please.
Target Your Leads by Category
Here are the TARGETED files that are available, every one is guaranteed AT LEAST 90% deliverable email addresses:
Click the TARGETED list above to go to that page.
---