Business Opportunity BizOpp Seekers Leads, Guaranteed Accurate Phone And Email List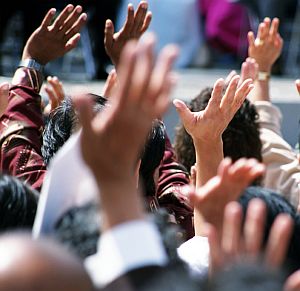 We just got so tired of the crap leads that come from those co-reg sites, so we have decided to give a free upgrade to our Biz Opp Buyers leads.
These folks went all the way through the sales funnel, and many of them spent $10 to buy a Business Opportunity e-book that is an introduction package to learn how to start a home-based or internet business.  They aren't tire kickers, they pull out the plastic when it comes to funding their money making goals and dreams.
This is a Consumer Bizopp Seeker Email And Phone Leads Guaranteed AT LEAST 90% Accurate/Deliverable.
These leads are an outstanding value because they include 3 contact points: Address, Phone and Email. Each record includes Email Address, First Name, Last Name, Address, City, State, Zip, Phone, Date of Opt In, Date of Email Verification, IP.
Target Your Leads by Location
Click Here to get your free quote of how many records are in your city, state or zip – in the category you want. Please note: A maximum of 5 city, state or zip count requests at a time please.