BizOpp Seekers Leads, Fresh and Accurate Phone | Email | Postal Leads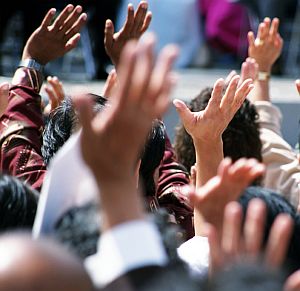 We have finally found a great source of fresh, optin Bizopp Seekers Coreg Leads.  These are folks who saw an advertisement on the internet for a "Home Based / Make Money From Home Opportunity", they clicked on it, read the copy and then decided to fill in their info to receive more information.
That's where you come in – the "more information" part…  They signed up, anticipating that they would be contacted. They are interested.
We get these leads at 24 to 72 hours – we call this 1st position, the most expensive.
The next available is 3 to 5 days – we call this 2nd position. After that are our Aged Bizopp Seekers Leads: 1. "Aged 30 to 90 Days" 2. "Under 6 months" 3. "Under One Year".  Pricing for these will be posted soon.
This is a Consumer Bizopp Seeker Email And Phone Leads Guaranteed AT LEAST 90% Accurate/Deliverable.
3 contact points: Address, Phone and Email. Each record includes Email Address, First Name, Last Name, Address, City, State, Zip, Phone, Date of Opt In, Date of Email Verification, IP.
Order your Business Opportunity Seekers (BizOpp) Leads, Guaranteed Accurate Email And Phone List – click here.
Bizopp Seekers Leads
10K 1st Position 72 Hours
Bizopp Seekers Leads
50K 1st Position 72 Hours