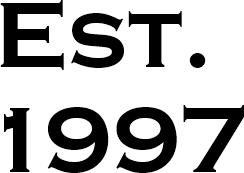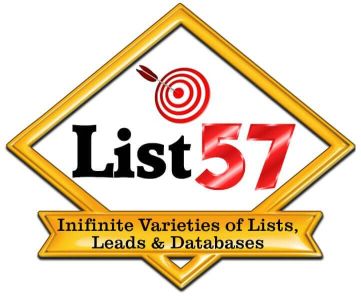 List57 Infinite Varieties of Lists, Leads, Databases
The crew at List57 have been providing the most current marketing lists, leads databases available since 1997.  We look forward to working with you and we relish the thought of helping you become successful in your business.  We will do "whatever it takes" to help you succeed!!
The best contact method is (click) here.  Or send an Email to info (at/@) List57 dot com

List57 is located in San Diego California, with offices on Camino Del Rio South in Mission Valley
"Hi, I look forward to helping you find the right lists, leads and broadcasting services so that you can reach your business goals on time and on budget.  I've been full time in the List Business since 1997 – I look forward to sharing my experience and resources with you." ~ Gene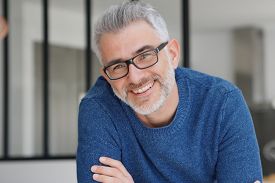 Gene Gill
Founder
Gene was born and raised in Kansas City MO.  He enlisted in the US Air Force as an Air Traffic Controller immediately upon graduation from High School.  Four years of Radar Approach Control was very stimulating for Gene – he calls it the world's most fun video game, where the "objects" (pilots) actually talk back.  But the entrepreneur bug had bitten him at a very young age, and so government employment was not attractive to him.  In 1997, with four young children and looking for a new business adventure, his friend J. Michael Palka introduced him to "the list business".  It was a natural fit for him and he was off to the races.  Since 1997 Gene has sold his list and marketing services to over 30,000 satisfied customers.  He is simply overjoyed that his baby daughter, Corinne, has followed pops into the family business – he has confidence that she will continue to serve our customers with the highest standards of data and service.
Corinne Marie Gill
Customer Service
I'm here to help you grow YOUR business to the BIGGEST it can possibly be!!!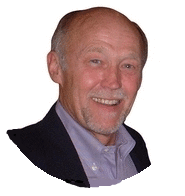 J.Michael Palka
Business Development Specialist
Over 40 years of business marketing experience helping small businesses grow revenues. Leads generated from our quality marketing lists help businesses acquire new customers. Give me a call and let's discuss your needs and see if I can help you grow your business.
List57 Is Located In
Mission Valley
San Diego
California