7 Major Advantages of Ringless Voicemail
7 Major Advantages of Ringless Voicemail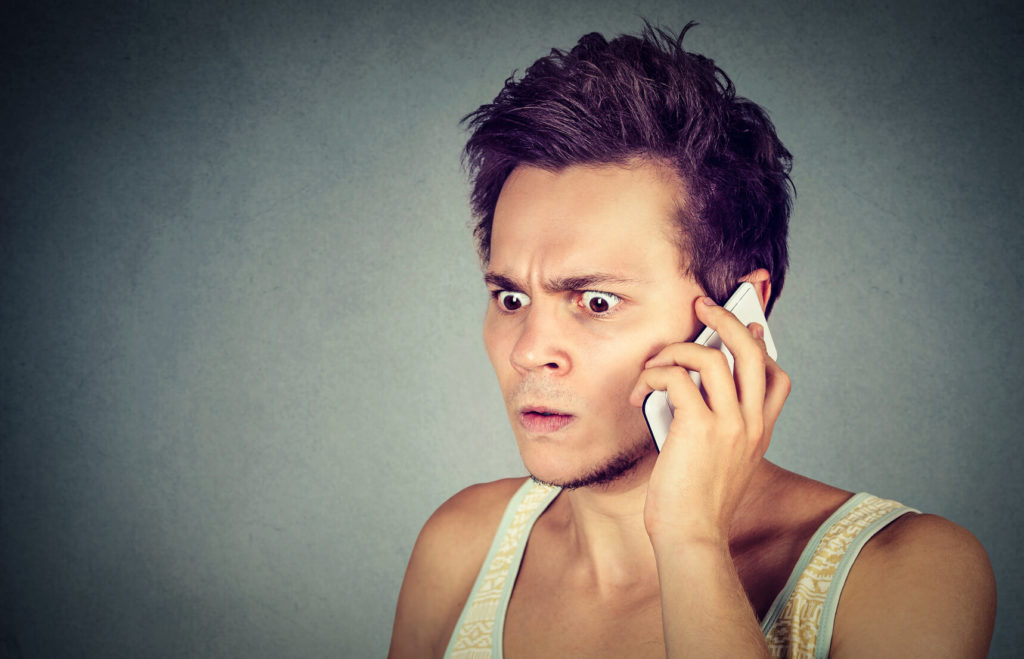 Looking for a new way to generate more sales? Ringless voicemail is one of the hottest marketing trends today. Learn why in our latest post!
Looking for a way to reach your customers in a TCPA compliant way?
You need not look further! There is a new technology in town.
Ringless Voicemail has opened the world of advertisement and marketing to a completely new set of opportunities.
But, What Is It All About?
It can be best defined as a technology that allows you to leave an automated message on the consumer's cell phone server, without ever causing their phone to ring.
It is the ultimate holy grail solution that could put an end to the problem of annoying automated telemarketing calls and customer dissatisfaction that results from it.
In a time when customer satisfaction is the biggest determinant of your success, it is essential to ensure that your business activities do not generate complaints.
There are a number of reasons why using it could give you a leading edge in your field of work.
1. 7 Major Advantages of Ringless Voicemail: It's Free!
Unlike how a traditional call works, this medium of telecommunication uses a phone call software and the voicemail system.
No phone call is ever really made which means that the customer is never charged. This ensures that it is compliant with the Telephone Consumer Protection Guidelines.
The business is only charged for the messages that have been delivered.
2. No More Interruptions.
There is nothing more annoying than an automated robocall.
By using this form of contacting the consumer, you never have to worry about that.
One big reason why Ringless Voicemail is a favored form of telemarketing is that it doesn't cause the consumer's phone to ring. Which basically means zero interruption.
3. A Higher Rate of Returned Calls.
Using this innovation has led to a percentage increase in the number of consumers who call back to respond to the message.
And because they do it at their convenience, they are very clear of what they wish to talk about!
4. Prioritizes Consumer's Convenience.
Most messages that use this form of communication are Zortman Style. They are straightforward and to the point. And that results in them having a high listenability rate.
Another reason why they are a success is that the consumers, at no point, feel pressured. They listen to the message when they feel like it.
And because they are nothing like your automated broadcast calls, the response rate is higher too.
5. In Compliance with the TCPA/FCC
TCPA and FCC Guidelines are very specific and their violation could result in you being fined.
But that should not be of concern. Ringless Voicemail is compliant with almost all of TCPA guidelines due to its customer-oriented approach.
6. Reduced Chances of a Human Error
The standard messages leave no room for human errors or miscommunication on any front.
7. Reaches a Higher Number of Target Customers in Very Less Time
When compared to the other forms of telecommunication, Ringless Voicemail service can cater to a huge number of consumers in a very limited amount of time.
It has a very high level of consumer acceptance and for that reason alone it is a worthwhile tool for your business to invest in.
For more information, visit our Ringless Messaging service here, or feel free to contact us.
We'd be more than happy to help!