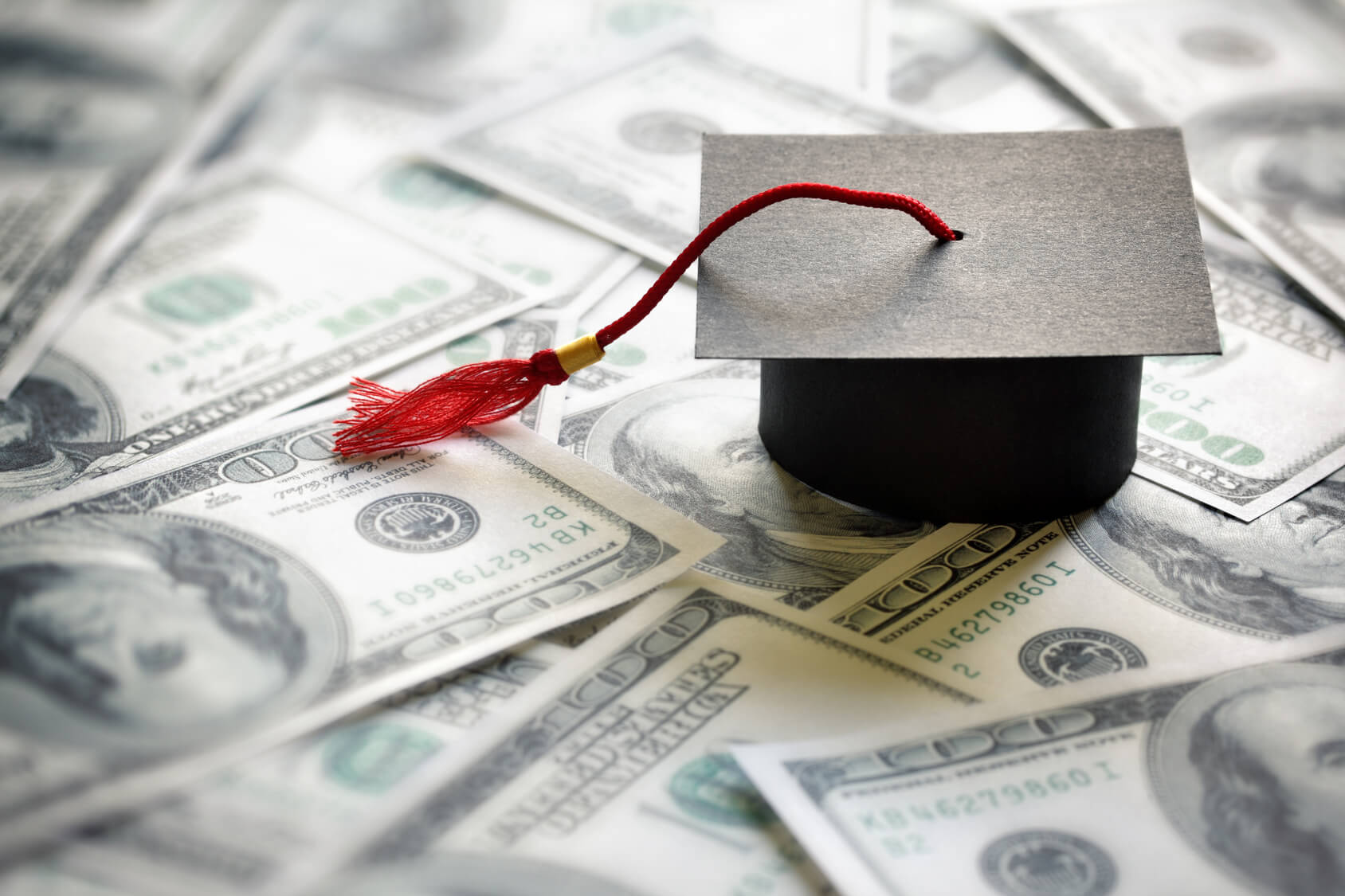 With student debt on the rise, there are a few things you should know about student loan leads.
The current total student loan debt sits at around $1.4 trillion, as of 2017.
That means more than 44 million people are in debt across the country.
Along with the ever-rising costs of student loan debt, it is a struggle to find job opportunities after graduation for many.
Student loan leads are now easier to target, now than ever. Generating those leads is the problem! With so much competition in buying leads, lenders are searching for different ways to generate them.
With no end in sight to the increasing student loan debt, here are 3 things you should know about maintaining and buying student loan leads.
Filters
Set a standard for your leads. Know exactly what separates each student by three main contact points:
Physical address
Phone
E-mail
A formulaic approach to leads will serve you best and keep leads less cluttered. Remember to include first and last names, and maybe even a middle initial to separate them fully. The consumer should be enticed to receive help on their student loan debts.
If there's an option, check out the type of loan and the amount of student debt. To get the most from your leads, make sure to know as much as possible! It will also help with the credibility of those who source leads.
Student Loan Leads and You
Leads aren't always easy to come by. There are tons of companies out there trying to generate student loan leads. How are you sure which ones to trust? Cold leads will not help you in any way.
Instead, find credible, fresh real-time leads.
Does your lead provider provide you with a quality lead? Or, does your lead provider make the consumer feel like just another student loan lead they bought?
Along with fresh leads, maintaining the volume of leads will be important. Low volume means low demand. If your consumers are unhappy, your lead credibility will eventually dwindle.
The three main sourcing necessities are:
Credibility
Fresh leads
Volume
Industry
Student loan debt is increasing every year by more than $100 billion. What are you doing to make sure you're capitalizing on so many leads? It can be very profitable if you are doing it right.
The credibility of leads also comes from the source. Finding a credible source for the leads is also important. Your consumers are going to want a trusted company that is credible. Ads that assure the consumer they're helping to relieve them of their student loan debts are key.
What would be the benefit of harassing or confusing the consumer? Preying on them because of their student loan debts will get you nowhere.
If you're interested in connecting to these consumers to help them take care of their various debt issues, you've found the right place.
How We Can Help
Student loan leads is a booming industry, and List57.com is here to help. We bring positive Return On Investments that keep successful leads coming in!
Our Student Debt Loan Leads are developed through online strategies. These include keyword search, email online strategies, and others. Leads you buy are only sold to you.
For more information, don't hesitate to contact us today!
Also, don't forget to check out our blog for any news or tips.