CoReg Leads Are The Best Way To Grow Your Business
CoRegistration (CoReg) mean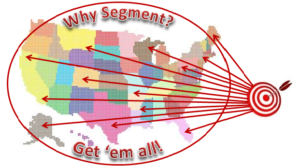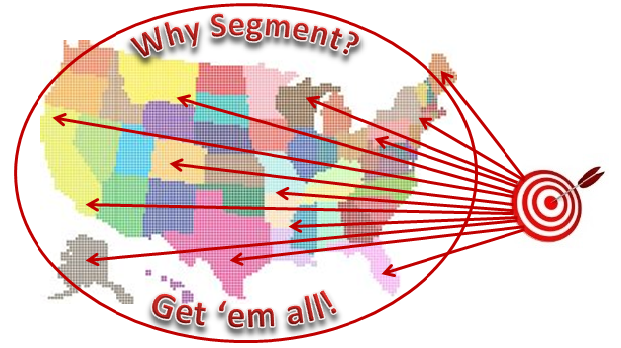 s that when we sign up for an offer online we may also be agreeing to register with another website or offer. Also called autoresponder or co-opt-in, it is generally the best way to grow a contact list because it contains a wide market segment at a great price. Additionally, these lists are empowered by the subscriber's enthusiasm in filling all the fields and checking the more offers box.
Simple enough, right?
Not so, according to Andrew Lutts at Net Atlantic and Pat Marcello, President and SEO Manager at MagnaSites.com. Subscribers should always be handled carefully and CoRegs require a little more attention in key areas because of the sometimes scattered and forgetful market segment. Users may need to be reminded they opted in and nurtured with a substantial offer. We need to consider this and deliver valuable engagement in a courteous manner to make these lists pay.
Proper introductions and genuine offers go a long way to endearing subscribers to your company and products. Treat them well and they will stick with you. The fact is that CoReg Leads really are the fastest way to grow your business online. We KNOW what a good opt in list source is, and we have found the very best quality and price available online. With the right campaign, CoRegs can match a targeted list for performance at half the price!
CoRegistration – The Swiss Army Knife of Lead Lists!
Consider coreg opt-in lists as a general cross section of enthusiastic consumers. Subscribers show their interest by asking for more offers when they fill out a form. They are interested and ready to buy something…anything! Consequently, CoRegs can be used to supplant or replace a targeted list. Here is a break-down of how other targeted lists may be included inside a CoReg list:.
We can see your market segment may be well represented in a CoReg list by looking at the numbers. On average we can predict a half price list may be half full of any segment. That's like getting a 2 for 1 deal on this 100k CoRegs Aged 30 days list when compared to a targeted list!
Co-Registration Leads at a Fraction of the Cost
Our CoReg leads come from the same type of Opted-in CanSpam compliant sources everyone else uses. We offer leads collected since last weekend or sooner. We collect the same information. We may have the same subscriber profile at a fraction of the cost. List57 offers leads for less than three tenths of a cent that cost up to four dollars on other sites…
At List57 you are paying as little as 0.06% of the cost for the exact same thing!
Why? You ask…
Simply, because it is a fair price. We want to be seen as honest merchants in a field that can get a bit raw sometimes. Our suppliers give us a good deal so we are passing it on to you. We hope you will take these lists and do something great with them. Please choose one of these great CoReg offers for your next campaign
2nd Position – 3 to 5 Day Old Leads