Website Owners and Webmasters Leads

 Includes Name, Full Address, Phone, Email
Fresh Website Owners Leads for sale. People are constantly developing products that will be perfect for a person who owns a website.  Our list of Website Owners leads put you in contact with the people who currently own at least one website.
Contact people who own websites and are often the webmaster as well..
All of our Website owners leads come with three contact points – physical address, phone and email address.
Here are the current header for the Auto Insurance Leads you will receive in csv format:
"email","name","registrant_organization","street","city","state","zip","country","registrant_fax","phone"
The Most Current Website Owners Leads
10 Million USA – $3000
30 Million World Wide – $4000
Website Owners Leads Help You Monetize Massive Online Marketing Industry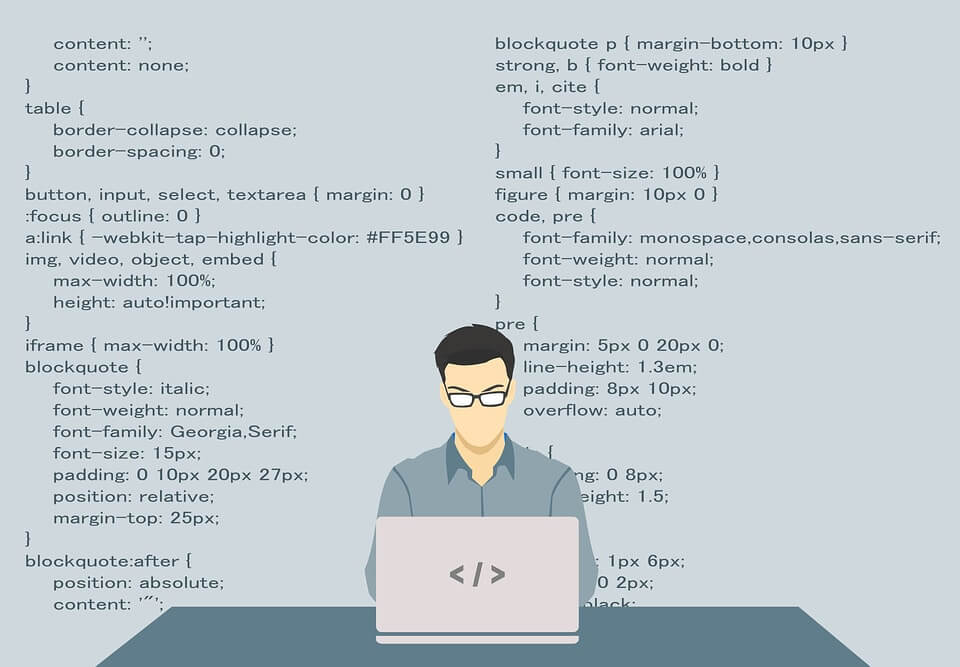 We provide genuine leads of Website Owners. These folks are concerned about finding the best value and performance of their websites.
List57.com can connect you to these Website owners, to help them with their needs.
We specialize in providing fresh website owners leads. The best thing about our fresh Auto Insurance leads is that all the leads are ultra fresh and highly deliverable.
We are leaders in providing successful leads that are reordered week after week, because they bring in the positive ROI consistently to many verticals.
These leads are perfect for firms looking for a consistent marketing strategy that delivers a steady flow of leads that convert into sales on a predictable basis.  One of the greatest advantages of our Website Owners Leads is your ability to reach prospects at both a phone number and an email, which can be one of the most powerful marketing techniques of our time.
We work with companies that focus on providing Website Owners solutions to their customers, and many are doing extremely well with our leads and order them weekly.
We deliver your fresh Website Owners Leads via email in csv format – loads into any program..
Cash-In With Website Owners – Order Your Fresh Set of Website Owners Leads above.