Real Estate Agents and Managers List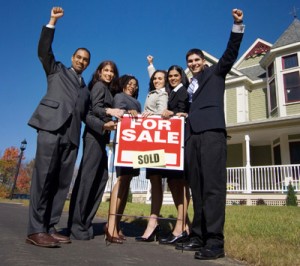 If you market to real estate agents or property managers, this is the list for you.  1,200,00 records with full record and unique email address makes this the largest real estate agents and property managers database available anywhere.
This list is all of SIC Code 6531
Unlimited Use
Broadcast Services Available
Here are the fields in this list:
SIC CODE,SIC DESCRIPTION,COMPANY NAME,CONTACT NAME,ADDRESS,CITY,STATE,ZIP,PHONE,FAX,EMAIL,WEB SITE
And the great news is the price of this massive list – only $997 for all 1.2 Million records.
Order your copy today, we'll email it right over in csv text format.
Real Estate Agents and Managers Email List – 1000 – $100 Buy Now
Real Estate Agents and Managers Email List – 1.2 Million – $997 Buy Now