Rip Off Report Is A Rip Off
List57's Stance

 = Please Be A Man Or Woman And Let Us Address Your Issue,
Instead of Being A Keyboard Warrior And Hiding Behind Rip Off Report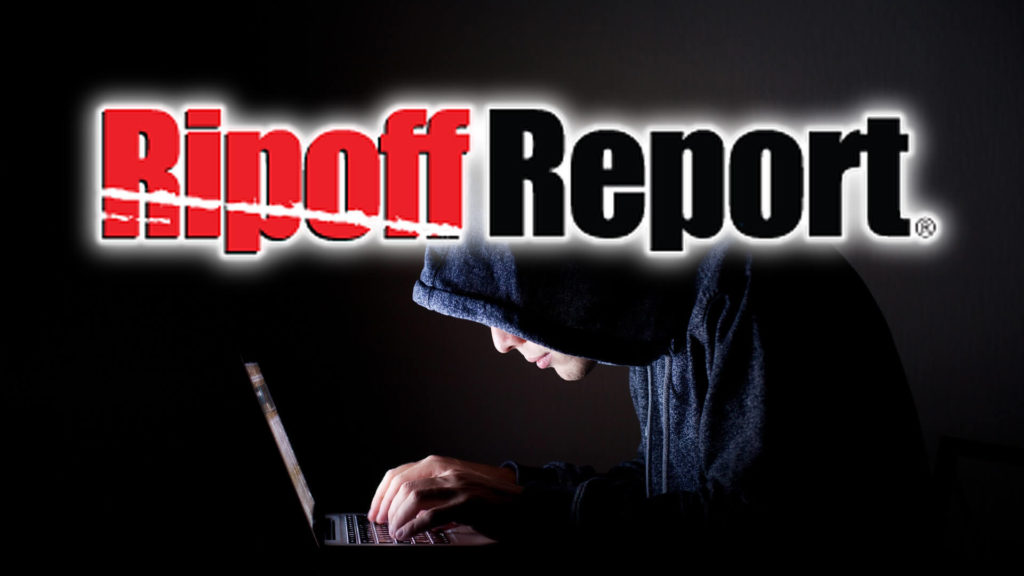 It is almost impossible to be in business – especially e-commerce, without having a "ripoffreport" filed against your company.
List57 sells dozens of lists every month, with the vast majority of customers being happy with the purchase, and a larger percentage of customers buy from us repeatedly, over and over again.
Ripoffreport.com is a very high ranking website on the google search index, so it receives a great deal of attention.
Learn more about this controversial method of for-profit extortion in this article – The Real Rip-Off Report | Phoenix New Times
Consider WHO posts the report
A majority of the reports are submitted by either disgruntled employees or competitors

Photos of the Owner of The Extortion Racket Known As RipOffReport