5 Million USA Consumer Email Marketing Database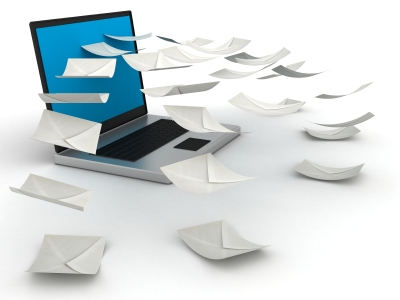 Yes, you read that right, 5 million full record, opt in email,  USA consumer marketing database, all less than 6 months old.
This could be the only marketing database your company will ever need.   Contact these folks by mail, phone or opt in email.
We sell the entire database or we can break it down into any size that will work for you.
Here are the fields in the list: EMAIL,FNAME,LNAME,ADDRESS,CITY,ST,ZIP,IP,DATETIME,URL