Business C-Level Executives Marketing List With
Official Title, Personal Email, Phone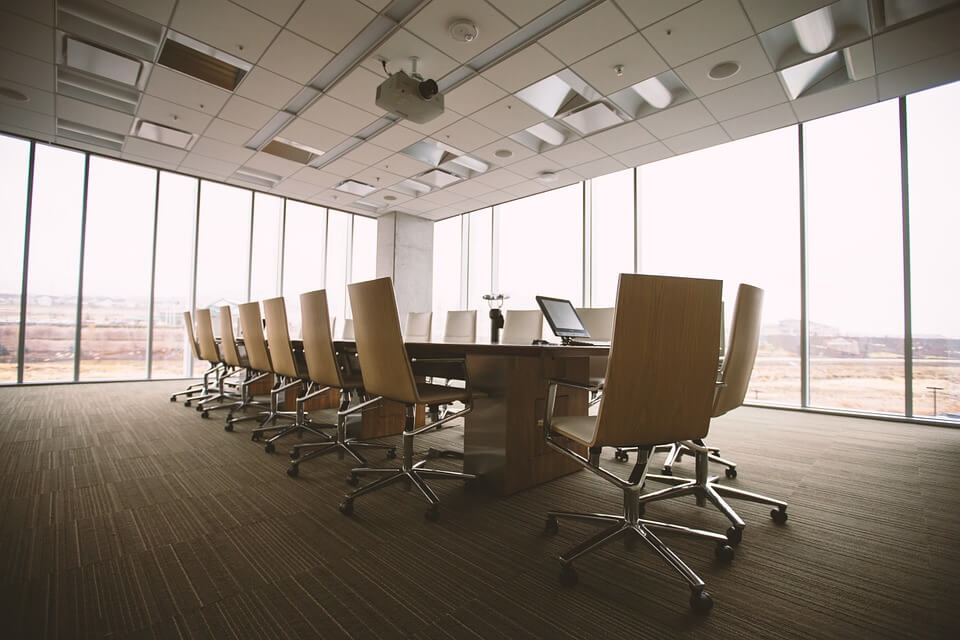 Are USA business executives your target market?  If so, we have the perfect database for you to use to speed up your efforts.
We have a list of USA C-Level business executives that include all the fields you need to conduct a highly targeted and successful campaign.
The list includes the executives First and Last Name, their official Title, the Name of the Company, full Mailing (Address, City, State, Zip), the Phone number (usually a direct line), the most direct Fax number, the personal Email address, the Industry and Sub-Category business type.
Here is the header:  FNAME, LNAME, TITLE, COMPANY, ADDRESS, CITY, ST, ZIP, PHONE, FAX, EMAIL, INDUSTRY, SIC
Here is a count of some of the Titles in the list: